Brick Pavers – The Superior Choice for Patios and Walkways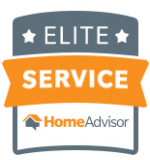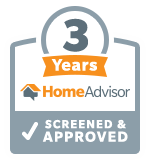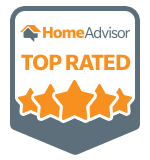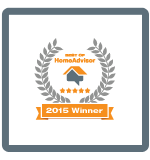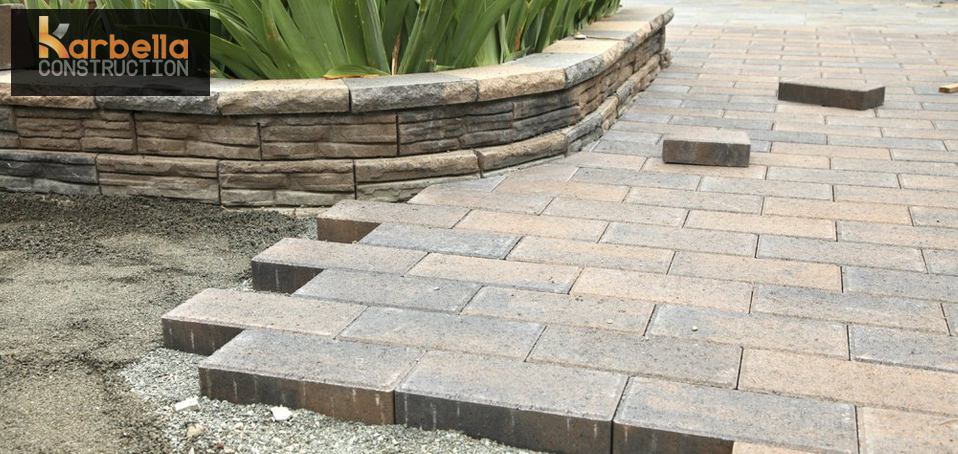 Karbella Construction has an expert masonry staff available that can create the patio and walkway of your dreams. Most industry experts would agree brick pavers are superior to stamped concrete for various reasons. Most importantly, if there is ever an instance where you need to make a repair, bricks can be easily replaced individually, whereas a stamped concrete patio could not easily be repaired. In most cases, the entire section of the stamped concrete would have to be removed, repoured, restamped, and recolored making a very costly and lengthy repair.
If you are interested in receiving a design proposal and cost estimate for a new paver patio and walkway, or just a repair, please contact Karbella Construction first! We are a small family business with a hard working and very knowledgeable staff. We have won numerous awards from our work and have over 150 5 Star reviews! Our costs are low and our work is top notch.
Make an appointment today with Karbella Construction.