Asphalt Roofing for your Cleveland Home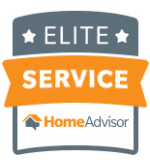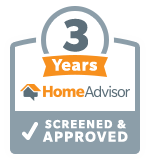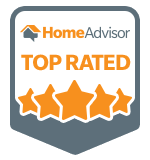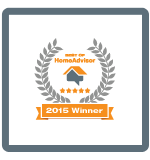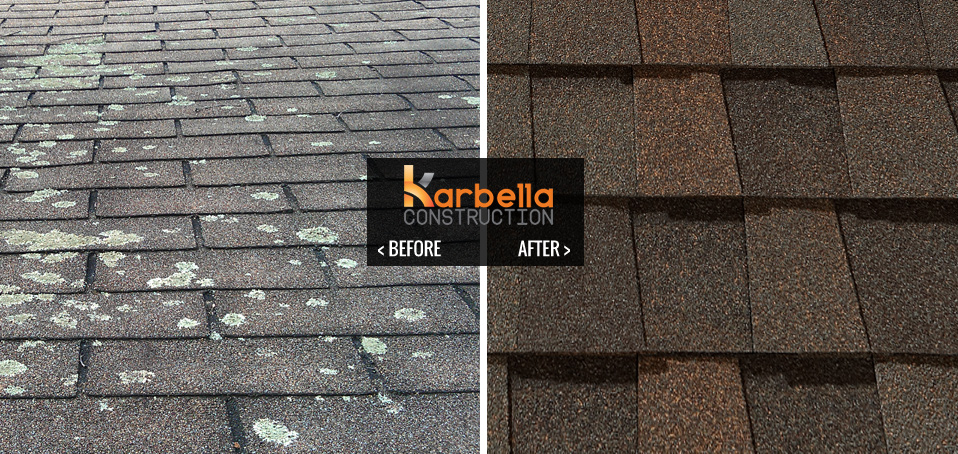 Roofing systems that use fiberglass asphalt shingles are the most popular option amongst home-owners. Karbella Construction, based in Willoughby, Ohio and serves all of Cleveland, has extensive experience with this material and we have installed and repaired hundreds of fiberglass asphalt shingle roofs over the years.
A vast majority of homes use these shingles as they are available in a wide range of colors, shapes and sizes and they can be used in a manner which makes them compatible with each type of architectural style.
An Economical and Practical Option – This versatile material is composed of a woven fiberglass mat which is covered with a waterproof asphalt coating. An added advantage with these shingles is that they protect your home from harmful UV rays as they are coated with ceramic granules.
The resultant product is available in a variety of sizes and colors and the roofs of many homes which use fiberglass asphalt shingles designed to look like other materials are indistinguishable from those which use slate, tile or cedar shakes.
Repair and Replacement – Your asphalt roofing system will need monitoring to ascertain its condition. Depending on a wide variety of factors, deterioration can set in about 20 years after installation or even earlier. But this is not a definite time-frame and it is advisable that you watch out for tell-tale signs which indicate that your roof requires the attention of an asphalt shingle expert like Karbella Construction.
A sure sign that you need to call us is if you see that some shingles are missing from your roof. Cracked or curled shingles are also an indication that degradation has set in and it is time to carry out replacements before the flaws in your roofing system lead to water seepage, damp walls and mold in your home.
A feature that makes an asphalt shingle roof extremely practical is that new shingles can be applied over an existing roof without removing the old layer. An important precaution to be taken when using this approach is to determine the number of layers already on the roof. It is potentially dangerous to add more than two layers as the roof deck may not be able to support their combined weight.
Some Facts About Asphalt Shingles – While these are an economical and versatile option, fiberglass asphalt shingles are prone to cracking if exposed to wide variations in temperatures. After an inspection our technicians will be able to tell you the condition of your roof and whether it has lost its functionality. We suggest that you do a periodic visual check and call us if you suspect that water is coming into your home through the roof.