Storm Damage
Special Offer!
Take $500 Off Full Roof Replacement or $100 Off Roof Repair
Get Coupon!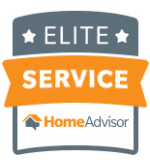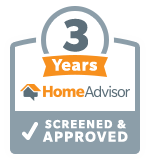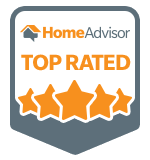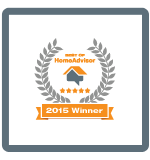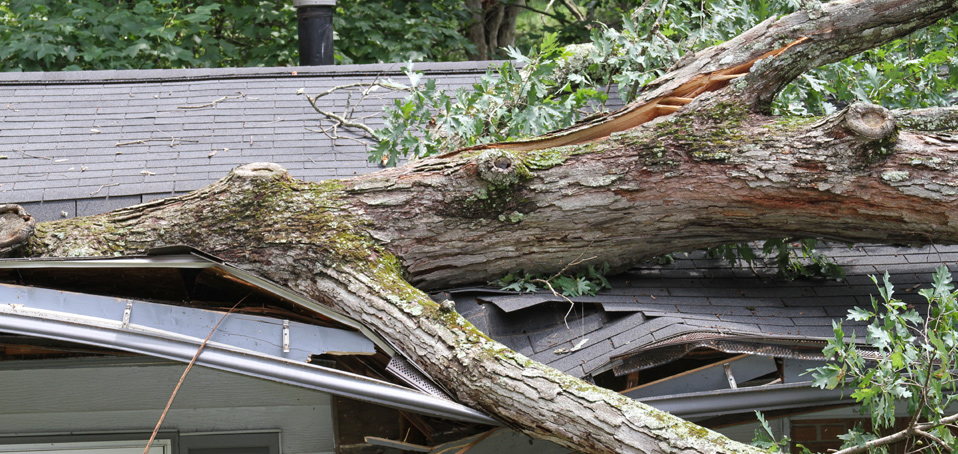 A storm can have a devastating effect on your roofing system. A tree branch may crash onto your roof or strong winds may result in shingles getting dislodged from their positions. Storms are more likely to damage your roof if it has been poorly maintained but powerful gusts of wind can have a disastrous effect on the most well maintained roof.
Karbella Construction understands the nature of damage that a storm can result in and our highly trained and experienced workmen will evaluate your roof's condition and suggest remedies that will repair the damage that has occurred.
If you have weathered a storm recently some of the things that you need to keep in mind are:
Hail Storms – These can do real damage to your roof. Even if the size of the hail that struck your home is small it can result in shingle delamination and damage to your siding and gutters. If you can see the damage that has occurred it is a good idea to get it repaired as quickly as possible.
If your roof looks to be in perfect shape after a hailstorm, it is strongly recommended that you get it inspected by us as we will be able to identify damage that may not be obvious to you.
Water Seepage in Your Attic – If your roof has been damaged in a storm the first signs of moisture seeping in will be visible in your attic. If you do not have an attic and there is a room directly below the roof, you will spot water stains on the ceiling if the storm has resulted in compromising the integrity of your roofing system.
Home Insurance – Damage to your roof due to a storm is normally covered by your home insurance policy. But there are various conditions involved and it is best to speak to your insurance company to understand what amount you can claim and the procedure for doing so.
In fact, a better approach would be to remain familiar with your insurance policy so that if a storm does occur and damage your roof, you can immediately take steps to make your claim.
It is Critical That You Take Immediate Action – If a storm has done minor damage and there is a small amount of water leaking into your home you may be tempted to delay getting repairs carried out. This inaction on your part can result in severe problems because the presence of moisture in your ceiling and walls for an extended period of time may result in mold and more serious damage to your home. It is important that you get even the smallest water seepage attended to immediately.
Karbella Construction's in-house team of trained technicians is available to carry out a roof inspection after a storm and determine the steps to be taken to restore your roof, gutters and siding to its original condition.