Inspection / Maintenance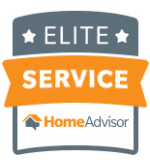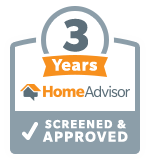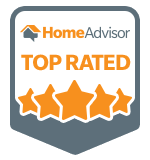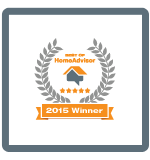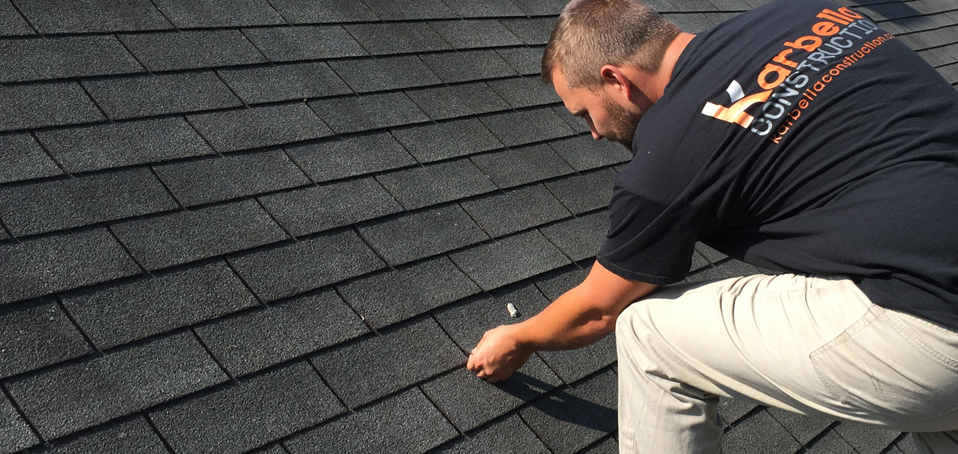 The roofing system of your home or commercial building bears the brunt of the weather. The harsh winds and snow of winter wear it down and sudden changes in temperature can give it a thermal shock which can result in rapid deterioration. At Karbella Construction we strongly advise our customers to get their roofs inspected regularly to ascertain if they are in good working order.
Our experienced technicians will be able to spot trouble areas on your roof which are invisible to the untrained eye. Early identification and repair of the damage on your roof will save you large amounts of cash and will serve to extend its life.
Over the years we have seen that a roof inspection which takes very little time to carry out, can reveal serious problems in their early stages. Some of the usual trouble areas are:
Flashings – Unless the flashings around roof penetrations are regularly inspected and repaired there is a high degree of probability that leakage will occur. Constant exposure to the weather results in rapid degradation of the flashing and this is usually the first area we inspect.
Standing Water – This is a sure sign that your roof is in immediate need of maintenance. Ponding, or the accumulation of water on the roof deck, can have several adverse effects. In winters ice formations will develop and move constantly with changes in temperature. This scrubbing movement will result in wearing out the roof membrane.
Moss and Fungus Growth – This indicates that moisture is getting trapped in your roofing system leading to conditions that are ideal for the growth of moss and fungus. Left unchecked this can do serious damage and result in the decay extending deep into your roofing system.
Karbella Construction has developed a range of roof inspection plans to suit your specific needs. We have the expertise to inspect and maintain all types of roofing systems and our workmen will conduct a detailed analysis of the insulation, drainage and structure of your roofing system and suggest the most cost-effective plan to get your roof back to its original condition.