Flat Roofing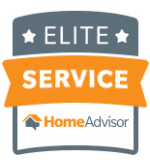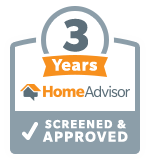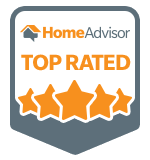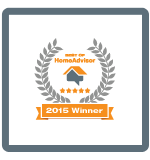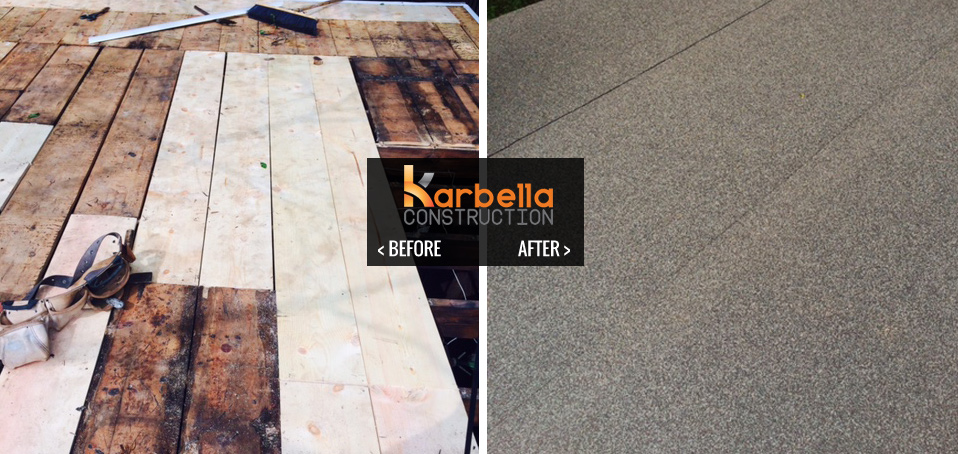 Roofs without a pitch or slope are normally found on commercial establishments. The very design of the roof makes it susceptible to leakages as rainwater does not run off immediately and can even accumulate if there are any declivities present. The first signs that you will see if your roof is leaking is dampness on the ceiling or walls of the rooms immediately below the roof.
At Karbella Construction we have wide experience in dealing with repair of flat roofs and our technicians have an expert level of knowledge in identifying and repairing the areas on the roof which allow water seep in.
For example, dampness may be visible on the wall of a room which is located two levels below the roof even though the room above shows no sign of moisture on its walls. Our workmen have carried out repair jobs on dozens of structures which have flat roofs and will quickly be able to spot the problem areas.
Flat Roof Types – There are several options available to protect a flat roof from leakages. Some of the more common ones are:
EPDM – Ethylene Propylene Diene Monomer has a rubbery texture and is easy to install. It is also economical, making it one of the most common components in a flat roof system.
Modified Bitumen System – One of the more durable options, installation requires a high level of skill. Asphalt and ceramic granules are used and finally a weather-resistant polymer coating is applied to ensure a high level of water resistance.
TPO – Thermoplastic Polyolefin is extremely durable and requires little maintenance. Additionally it contains a heat-resistant material which also provides protection from ultraviolet light and chemical exposure.
BUR – Built-up roofs are a hot tar and gravel roof system which is an old technology. It is economical and highly fire-retardant. But it is heavy and the roof to which it is being applied may require structural strengthening if this system is to be used.
Repair and Replacement Options – Our technicians will examine your flat roofing system and guide you on the best way forward. While it is more economical to carry out repairs, there are times when the damage to the roofing material is so extensive that it is more advisable to go in for complete replacement.