Cedar Roofing Repair, Cleaning, and Refinishing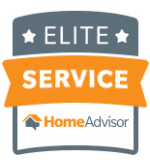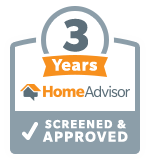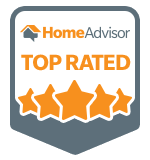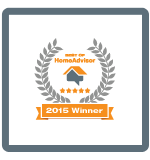 If the roof of your home is made of cedar shakes it will give it great aesthetic appeal. In fact the visual impact created by cedar roofs is so attractive that clay and concrete tiles are designed in a manner to give an impression that they are made of cedar. Cedar roofs are extremely long-lasting if they are maintained in an appropriate manner. Karbella Construction has a high degree of expertise in installing cedar roofing. We also have a great experience in maintaining and successfully repairing roofs made of cedar shakes.
Cedar roofs require specialized maintenance techniques. If you notice that your roof is deteriorating we strongly recommend that you call us. Our technicians will visit your home and after carrying out an inspection, guide you on the steps that you can take. Some of the problems that cedar roofs can face are:
Wood Rot – This begins at the base of the cedar shake and progresses upwards. If the edges of the shakes appear to be in tatters, you can be certain that rot has set in. If the rot has progressed very little, our maintenance process will be able to salvage the shakes and restore your roof. In the event that a substantial portion of the cedar shakes have been affected, it will necessary to replace them.
Condition of Ridge Caps – If the ridge caps located on your roof split or get separated, water may seep in and fall on the spaces between the shakes. When this happens there is a strong possibility of leakage into your home. Our technicians will be in a position to understand the extent of damage and carry out maintenance and repair work to stop moisture entering your home.
Moss and fungus on the roof – Once moss starts growing on your cedar roof it will quickly take hold and contribute greatly to the deterioration of your roofing system. Moss grows between the shakes and at their base. It absorbs water and prevents it from running off the roof. It is essential to clean the moss and the fungus that will accompany it, at an early stage and before it results in deterioration of the cedar shakes.
Cedar Shake Roof Repair – We are skilled in the cleaning and maintenance of cedar shake roofs. Harmful outgrowths of moss, algae, fungi and lichen tend to appear on this roofing material and over time can lead to its deterioration.
We recommend that cedar shake roofs are cleaned and repaired every two to five years. This will enhance the performance of the roof and ensure that it lasts upwards of 35 years.
Watch the slideshow below on a cedar roof replacement on our customer's gazebo.