Chimney & Masonry Repair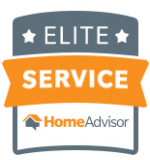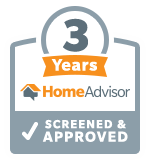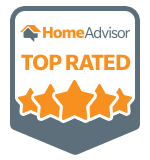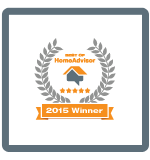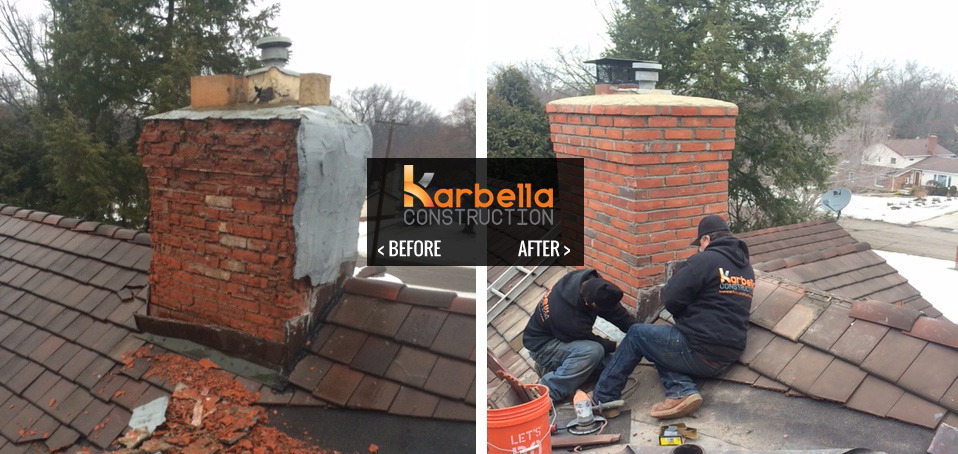 It is essential to maintain the chimney in your house in good working condition. Neglecting this important task may result in several problems including the walls in your home becoming stained with moisture or even exposing yourself to the risk of your house catching fire.
At Karbella Construction we pride ourselves on our expertise in chimney repair and reconstruction and urge you to have your chimney inspected by us so that we can guide you on your options. Some of the services we offer in addition to complete chimney reconstruction are:
Chimney Relining – The liner is an essential component of the chimney and helps guide combustion by-products out of your home and into the atmosphere. If the liner in your chimney was not installed properly or is deteriorating or defective, it may result in particulate matter in the air you breathe in your home. In such a situation, it is advisable to replace the existing liner. There are several types of liner available and our technician will advise you about the one which suits your requirements the best.
Flashing Repair – The chimney flashing on your roof is susceptible to deterioration because of constant exposure to rain, snow and sunlight. If this happens, moisture can seep into your walls and cause serious damage that would be expensive to repair. If you notice any dampness around the area where the chimney is located, it is better to take preventive action and call us. We will inspect the flashing on the roof and determine whether it needs to be repaired.
Masonry Work – Constant exposure to the atmosphere on the outside and combustion by-products on the inside, results in the mortar used in the construction of the chimney to wear away. As the mortar cracks it allows moisture to enter the chimney. It is essential to scrape out the ineffective mortar and replace it. This is a highly skilled job which we are eminently qualified to handle, as our workmen specialize in tuckpointing, the process of reapplying mortar in such a way that the original state of the brickwork of the chimney is restored.
Crown Rebuilding – The crown is the upper part of the chimney which prevents water in the form of rain or snow from entering your home. It covers the flue opening in a manner that allows smoke to escape out into the air, while acting as a roof for the chimney. As the crown wears away or becomes cracked or damaged, it will allow water to seep in. If repair work is carried out at an early stage you can prevent extensive damage to your home.
Firebox Rebuilding – Your firebox is exposed to extremely high temperatures which can reach 800 degrees Fahrenheit. Although it is constructed of refractory mortar and firebricks, it does get degraded over time and needs to repaired or replaced. A defective firebox can result in hot gases or burning embers escaping into surrounding walls. Our technicians will inspect the firebox and carry out the required repairs.
Karbella Construction would love the opportunity to visit your home or business in Lake, Geauga, or Cuyahoga County and give you a free quote on your next masonry or tuckpointing job. We have expert masons that can repair your brick or stone fireplaces, chimney, exterior walls, and more in Mentor, Painesville, Chardon, Willoughby, Euclid, Cleveland and many other Northeast Ohio communities.